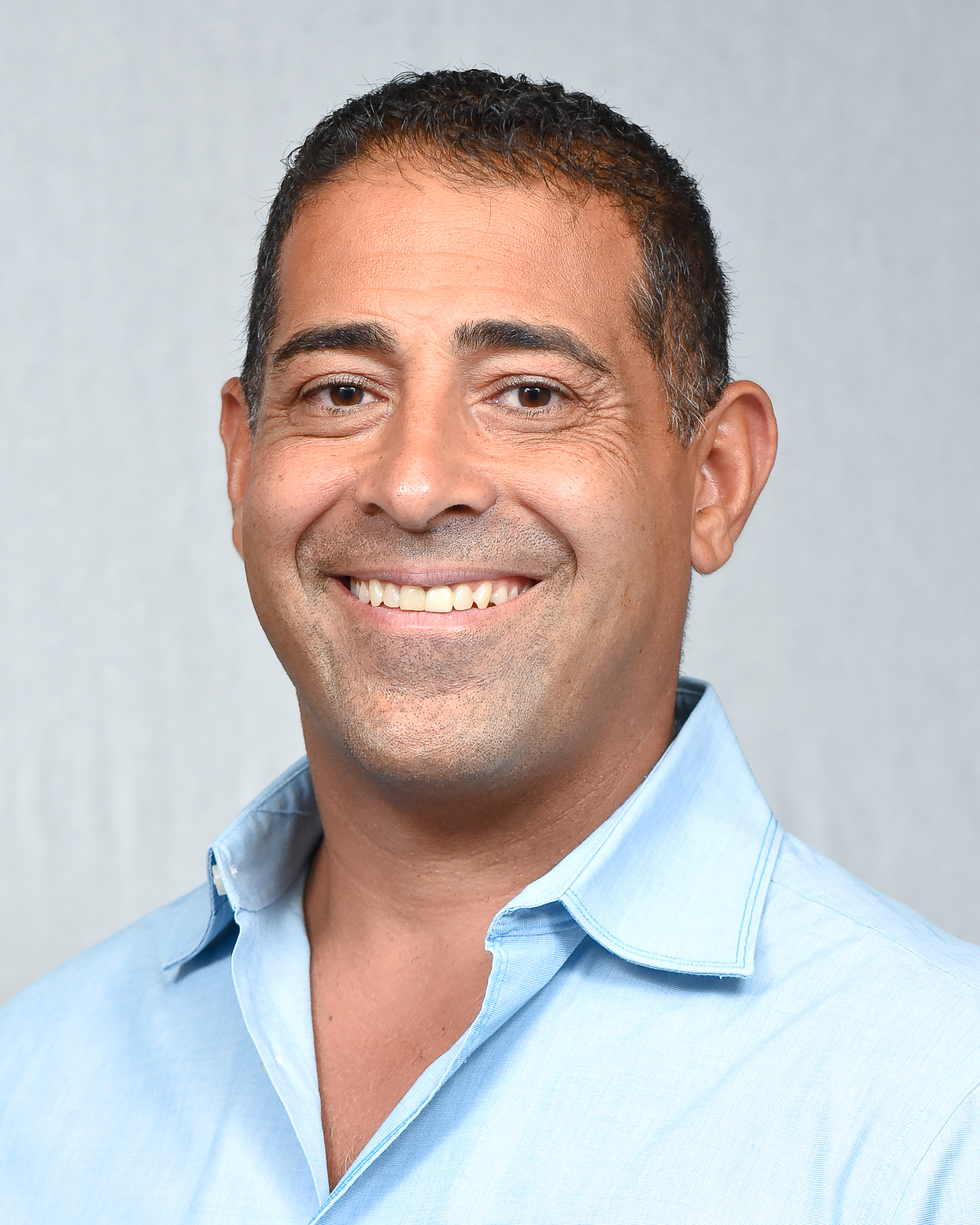 Dr. Ray
Dr. Ray Omid graduated from Life University in Atlanta, Georgia and is a certified Doctor of Chiropractic.  In using the gifts that God has blessed him with, Dr. Omid currently owns and operates one of the largest Holistic Health Care facilities in New York.  Over two decades he has helped hundreds of thousands of people live healthier lives!  Dr. Ray speaks at more than 120 events per year and has shared his step-by-step approach to better health with numerous companies and churches.  Dr. Ray teaches people how to live 120 years of quality life and how to release the power of God to heal the body – the way God intended.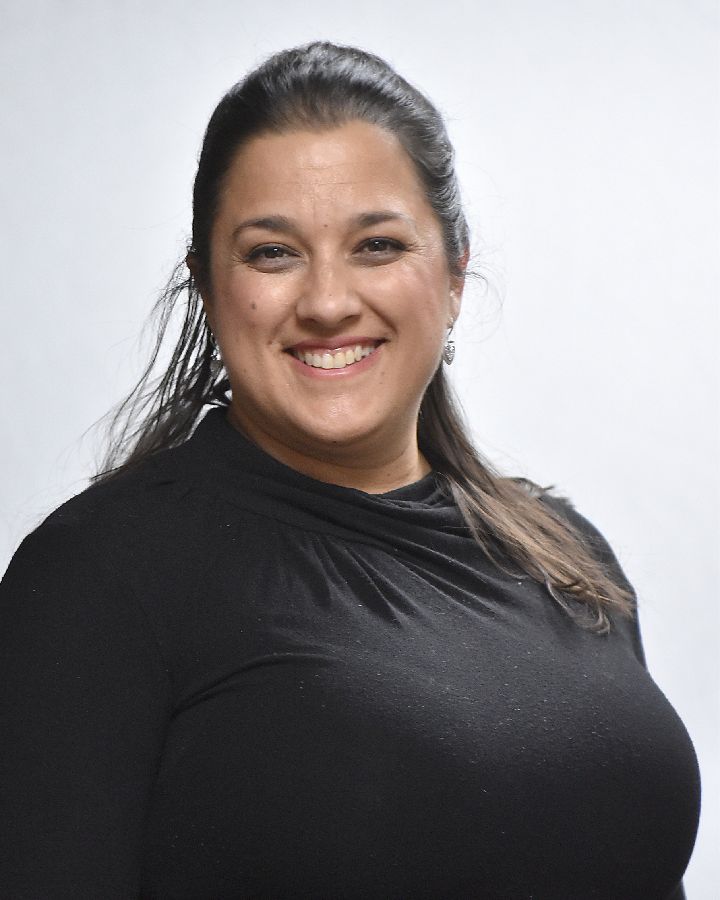 Marina
Marina Omid is the devoted and loving wife of Dr. Ray Omid.  Prior to working at Advanced Holistic Health Care she was a dental hygienist.  Marina has been on the mission of saving lives for the past 16 years.  When she is not at the office helping out she is caring for their daughter Gabriella.  She will do whatever it takes to be of service to humanity.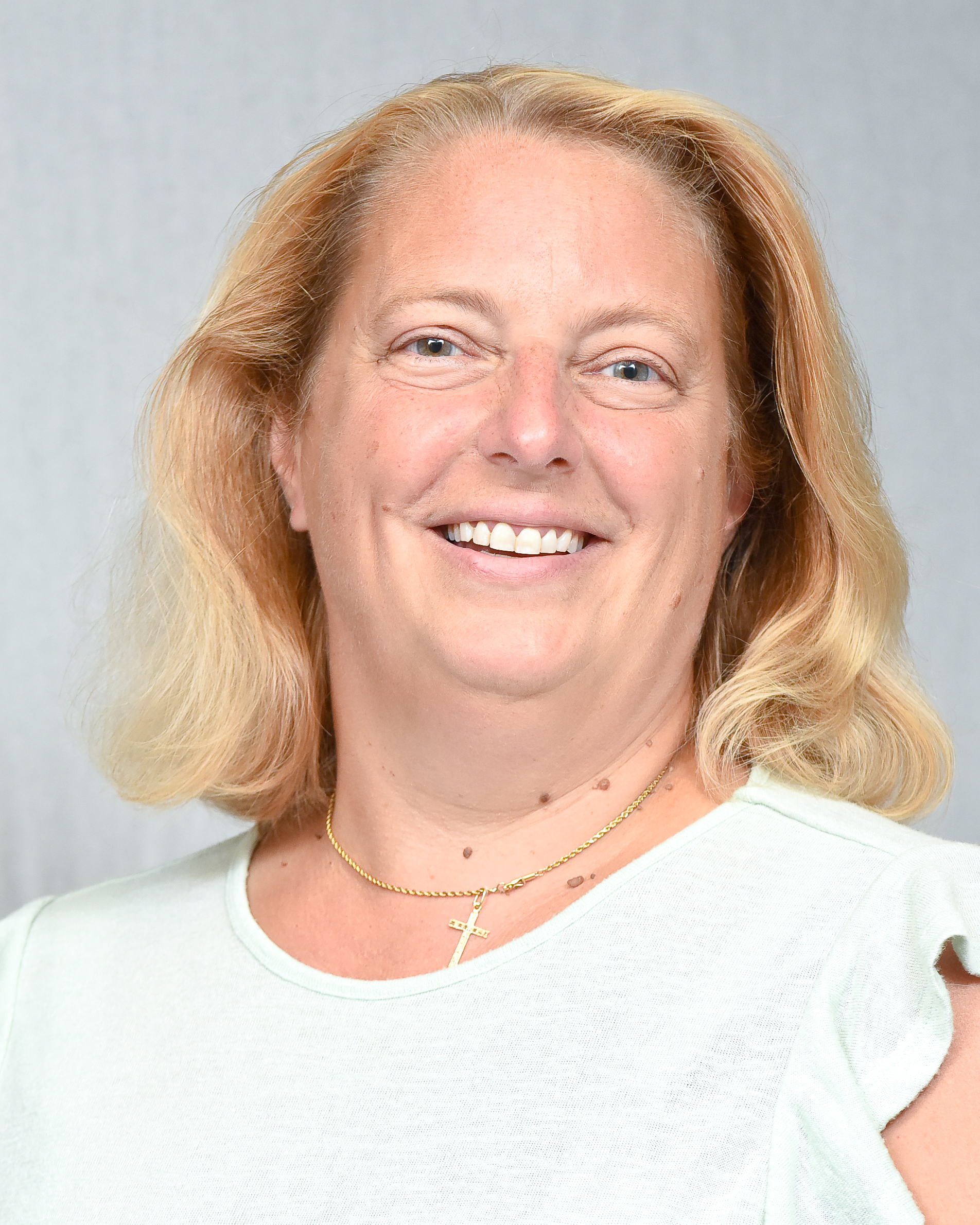 Dr. Roberta
Dr. Roberta Jaeger graduated from New York Chiropractic College in 1998 and has been practicing for 20 plus years. Her chiropractic journey began at the age of 16 when she received her first adjustment which helped her find her life's calling to become a chiropractor.  She has been a part of Advanced Holistic Health Care since 2017. Her huge heart and love for others has allowed her to take care of thousands of lives.  In addition to the lives she touches in the office, she serves the community of Baldwin as a volunteer EMT. She lives by the principle that healing comes from above, down, inside out.  
Dr. Thomas
Dr. Thomas Tini received his Doctorate of Chiropractic from Life University in 1997. He also holds a BS in Health Education. He brings over 25 years of experience in chiropractic. He has taken care of thousands of patients with all kinds of different conditions. Dr. Tom has been with Advanced Holistic Health Care since 2011 and is our Lead Doctor. Dr. Tom has taught people for decades that only the power that made the body, heals the body. It happens no other way.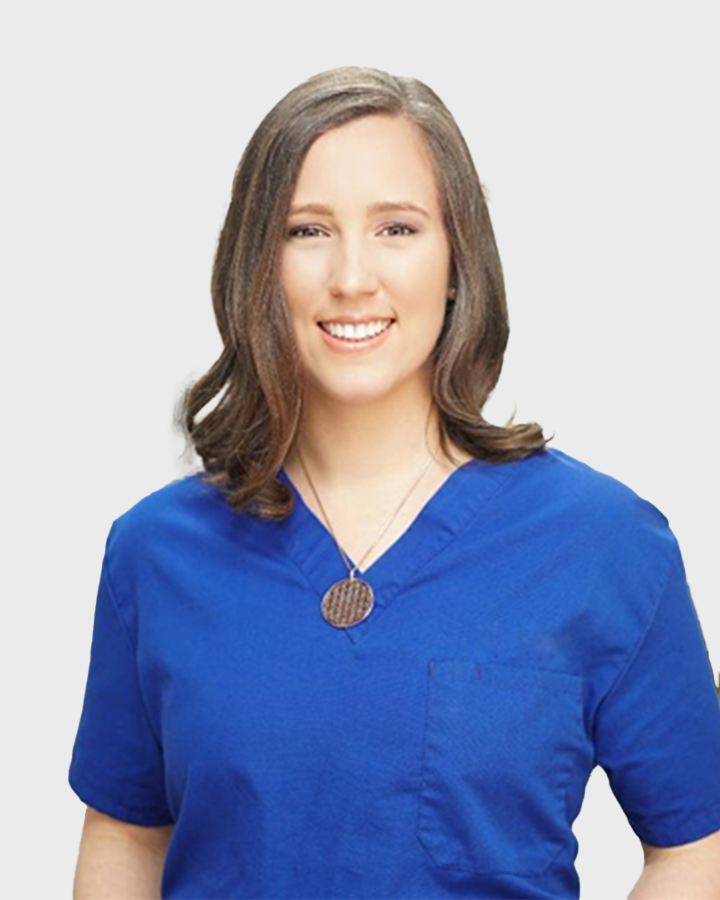 Dr. Jamie
Dr. Jamie Milchanowski received her Bachelor's in Dietetics, where she first developed a foundation and interest in how the body works and interacts with its environment.  She then moved to Georgia where she received her Doctorate in Chiropractic from Life University.   She opened up her own private practice in her home town in New Jersey before she joined Advanced Holistic Health Care in 2020.  She brings a very loving, caring and calm presence and has been an incredible addition to our team.  Dr. Jamie has been receiving chiropractic care since she was three days old and whole-heartedly believes that the body is always telling us the truth, all we have to do is learn how to listen and make healthy choices.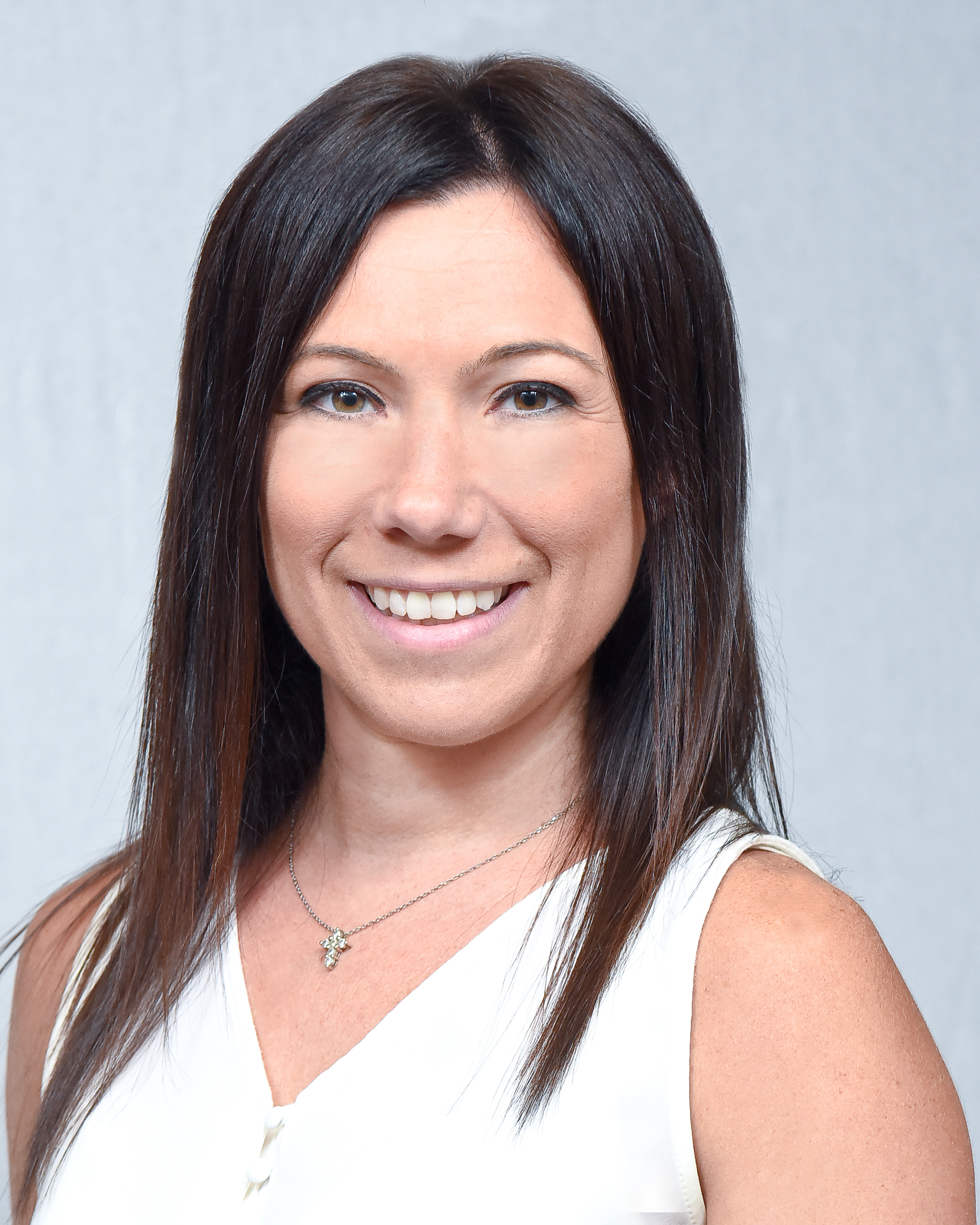 Lisa
Lisa Breen has been apart of the Advanced Holistic Health Care team since 2008. She is a hard-working mother with two children who has committed her life to helping others.  Her passion for holistic health care helps reach the masses continuously through setting up church talks and events or helping patients in the office.  Fulfilling God's purpose for her life, fills her with joy as she serves in the office!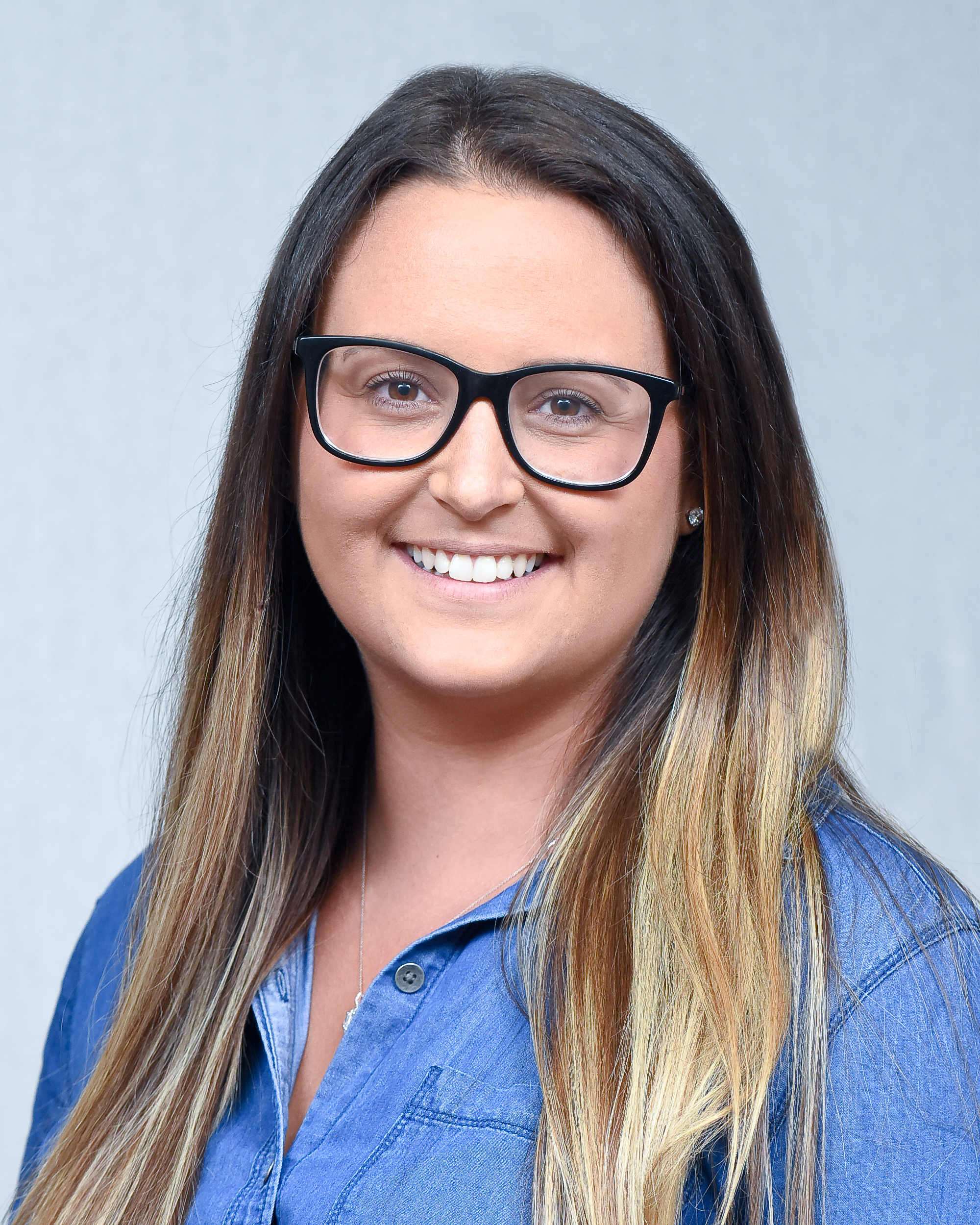 Nicole
Nicole Driscoll graduated with a Master's Degree in Health Education.  Coming from a family of chiropractors, she understood first hand the importance of taking care of your spine. Specifically, when Nicole played Division 1 Lacrosse, chiropractic care was an integral part of her life.  She discovered early on that she had a huge desire to want to help others. She has been apart of Advanced Holistic Health Care since 2019. Her role in the office allows her the opportunity to help those reach their highest health potential.  She is committed to saving lives!